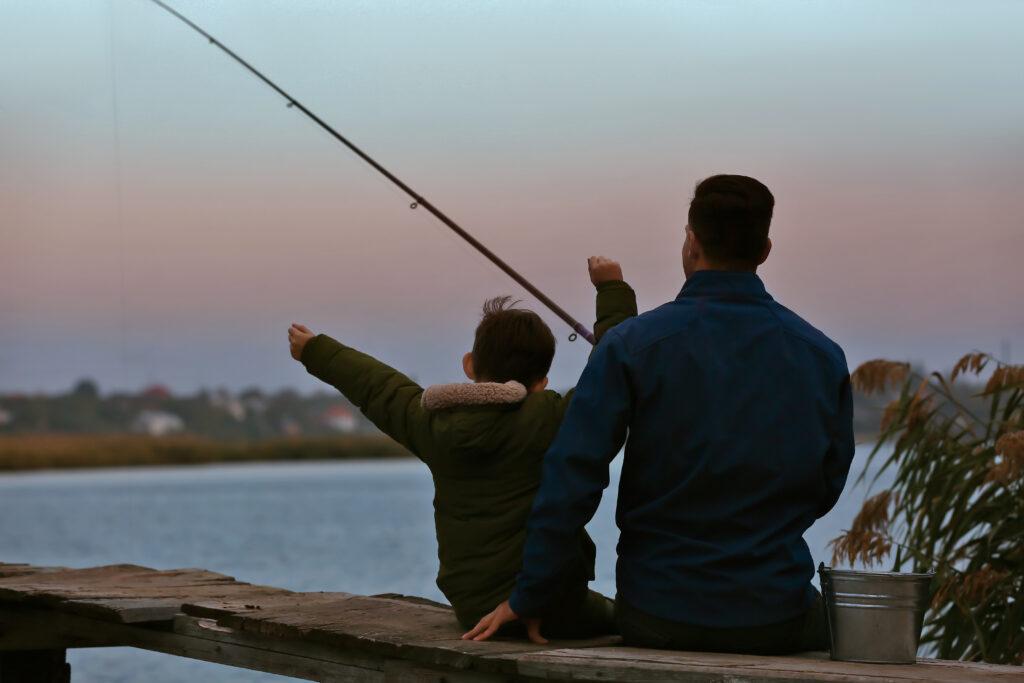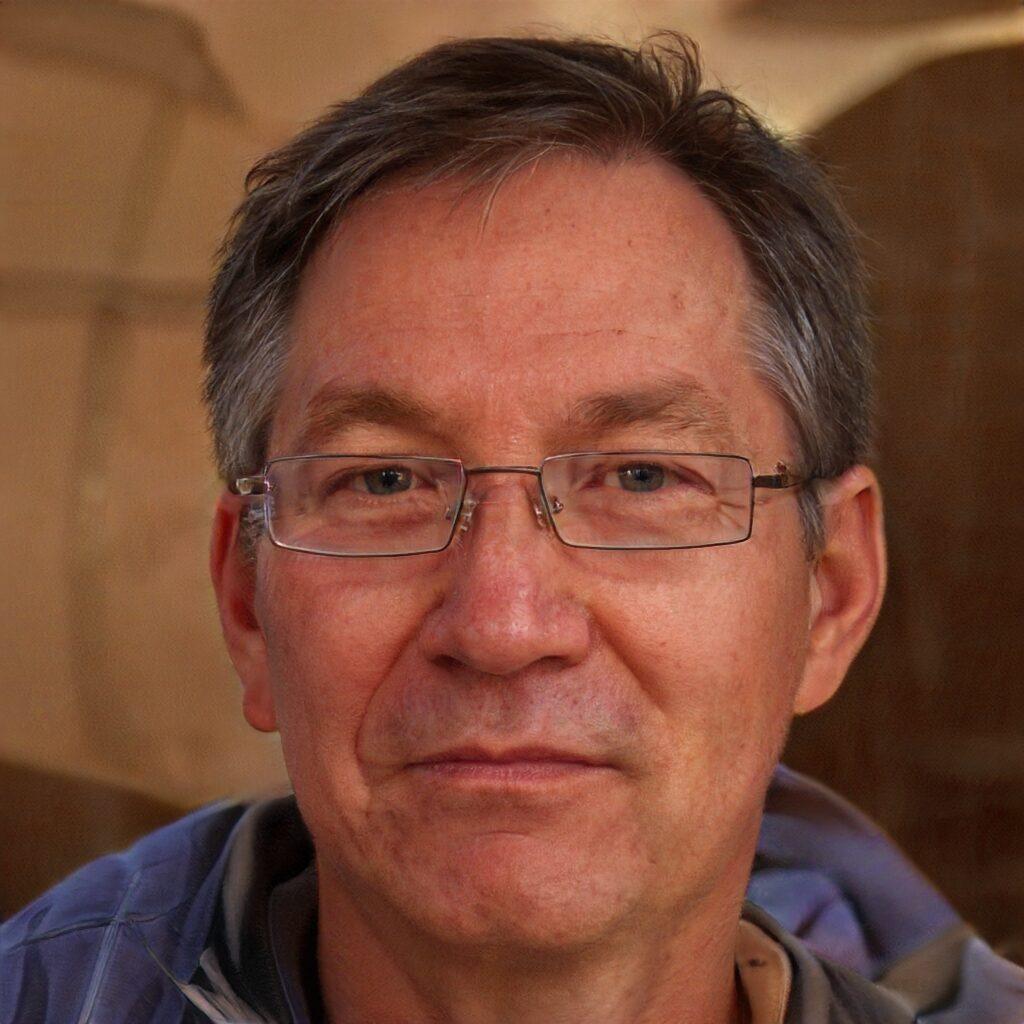 Passion Turned Into Profession…
My name is Jesse Hurd, and I've been an avid fisherman, writer, and enjoyer of the great outdoors for many years.
I have been fishing and hunting for decades.
I am fortunate to live near the Upper Chesapeake, where the mouth of the Susquehanna River meets the bay. There's a lot of opportunity for fishing here, including largemouth, smallmouth, stripers, snakeheads, and all kinds of catfish. I have lived in many different areas, including Hawaii, where I learned different techniques for onshore fishing.
The purpose of The Thrifty Whale is to create articles that add value to outdoor enthusiasts across the United States. The motto for this blog is In-Depth Articles. I'm always learning and exploring new and different aspects of fishing, hunting, and everything in between.